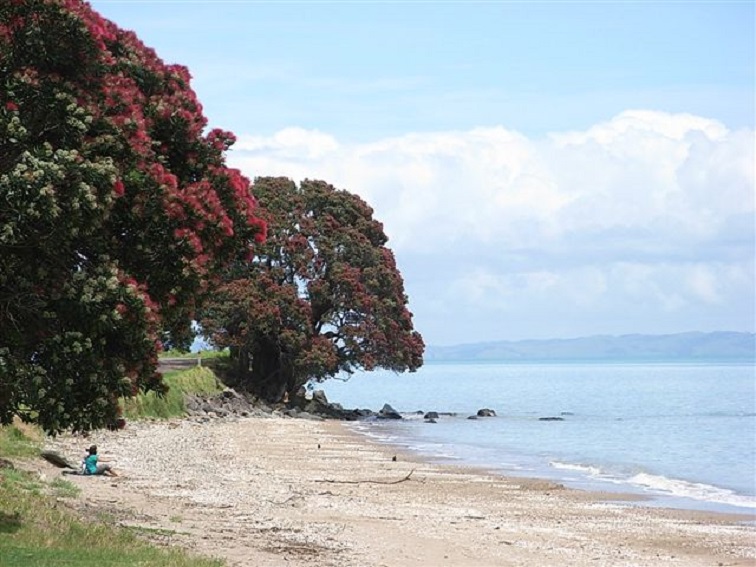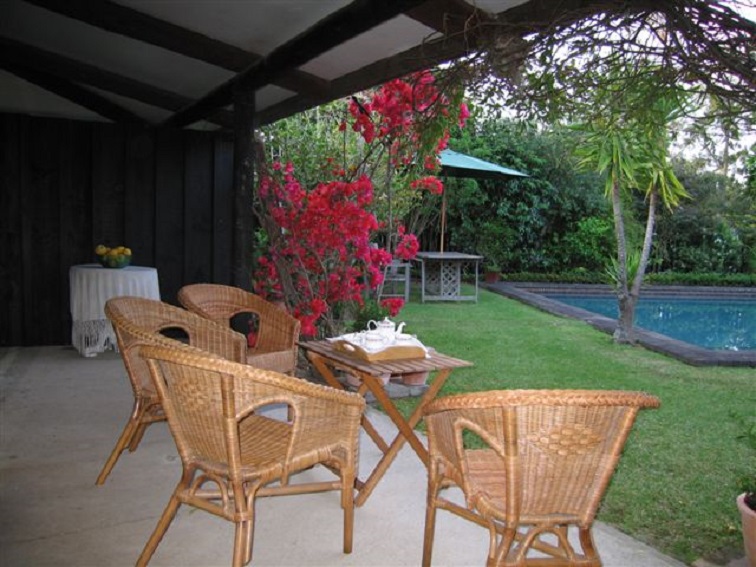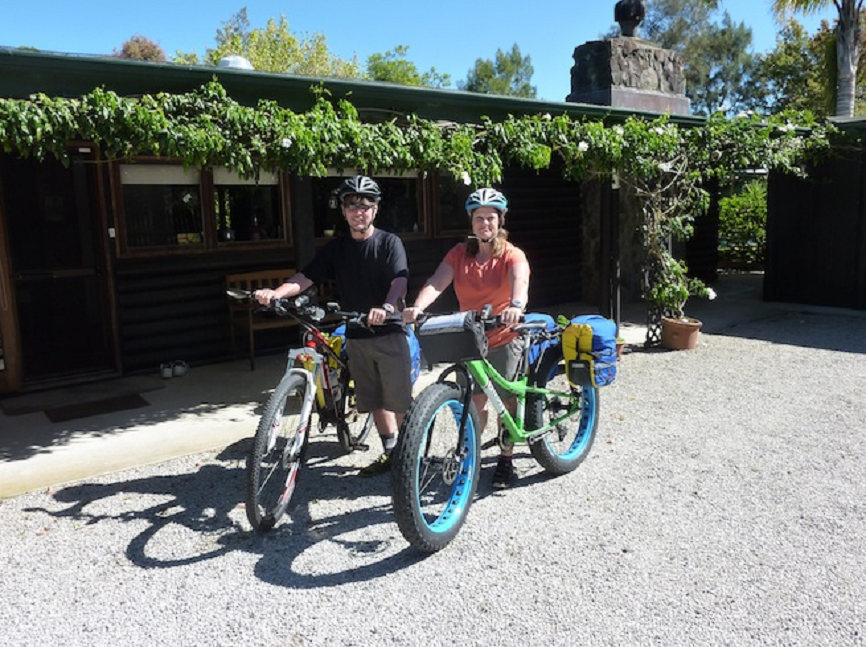 Annerose & Hermann
Germany
Thanks for the two nice days here in this house full of kindness, hospitality and your very useful advice for a trip round the Coromandel and our next day to go to Rotorua.
Suszanne & Christine
Austria
What a peaceful and lovely place to stay. Thanks for the delicious breakfasts and the many good suggested places of interest on our further drive to Rotorua.
Theresa & James
New Zealand
Thank you so much for your continued hospitality. This is our third year in a row coming to stay at Thorold, we look forward to our little mini break all year long - Heaven!!
Shelia & Joe
United States
Lovely setting with such warm, friendly folks. Our visit to you was the icing on the cake of our whole Australia and NZ tour with memories we shall long remember.
I know what hard work a B&B can be but you made it look easy and did it with style. Thank you for the little extra touches you gave us, use of phone, your internet and great breakfast conversations.
Julie & David
New Zealand
Loved our stay here. Wonderful breakfast. Very peaceful setting and plenty of room in the cottage. Perfectly placed for biking the Rail Trail. The pool was great after a hot day out biking.
   
Great Location. A very friendly and helpful welcome. Great breakfast and pool. Home away from home. Close to cycling tracks.
Karen & Malcolm
Australia
A wonderful stopover. Everything first class. Great hosts. Thanks – we will highly recommend.
Maxine & Dale
United States
We really enjoyed our stay with you. We will treasure our time with you.
Great accommodation. Great hosts. Could not ask for a better place to stay.
Such a warm welcome, did not want to move on.
Cynthia & Kevan
United Kingdom
La crème de la crème. Such a delightful place, sorry to leave.